study groups
---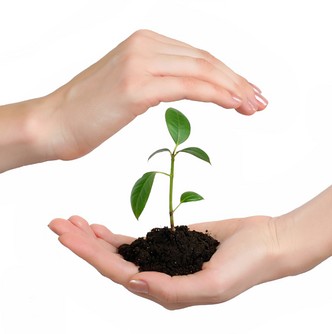 Each week Leslie gathers with people by phone to conduct a study group conference call. The topics vary, but are all focused around spiritual growth or manifestation. She provides exercises to practice throughout the week. Then everyone comes back the following week to discuss, answer questions, and receive the new exercise for the coming week.

These study groups are ongoing, but do have a monthly topic focus. A new session begins on the first Saturday of each month. This study group feature is included with membership to the private section of Leslie's website, which also gives access to the forum pages, where you can exchange experiences with other members.

Some topics explored may include:
Connecting with your Higher Self
Understanding and clearing chakras and energies
Releasing negativity and stepping out of negative emotions
Manifestation processing and programming techniques
Consciously creating your reality
Connecting with your Subconscious
Soul and Shadow work
And more...
Please view the top of the home page for the current month's topic.
To sign up or find out more about becoming a member, click here.
---
Conference calls are on the first 4 Saturdays of each month at 10am EST/.
(If you are Central time the call is 9am, Mountain time the call is 8am, Pacific time the call is 7am, Alaska time the call is 6am, Hawaii time the call is 4am.)

Each call is recorded. You may listen again at anytime throughout the week at your convenience. The conference call phone # and replay phone # can always be found on the conference call page, which is visible only once you are logged in to the member section of the website.
---
reiki classes
Leslie also teaches Reiki to groups of 4 people or more. If you are interested in becoming intitiated into Reiki and learning it's practice, please email her with your group request.