about Leslie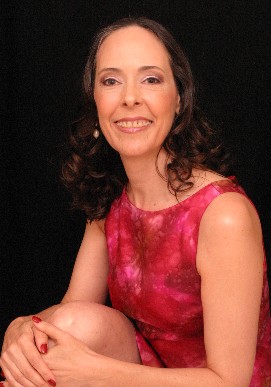 Leslie came into this world as a sensitive. Looking back, she remembers seeing passed over relatives at a very young age. Her grandmother was with her so much from the other side, Leslie wondered if she actually was her reincarnation. The boundaries seemed blurred. But because she never discussed her experiences with others, Leslie grew up feeling this was normal and that everyone must be this way. As years went on, she realized this was not the case.
In 1985, Leslie experienced her Dark Night of Soul. This is when you feel totally cut off from your Higher Self, your Soul and life in general. After a reawakening experience and much inner study, her path as an intuitive and healer began to unfold. Leslie started doing readings for others in 1989 part-time after moving to Atlanta and has been doing her work full-time nation wide since 1991.
Leslie's greatest joy is inspiring others and assisting them with their own awakenings. Her light welcomes the opportunity to assist in your growth. Her main goal is facilitating transformation, awareness, understanding and helping people remember more of who they really are.
Welcome!