making a payment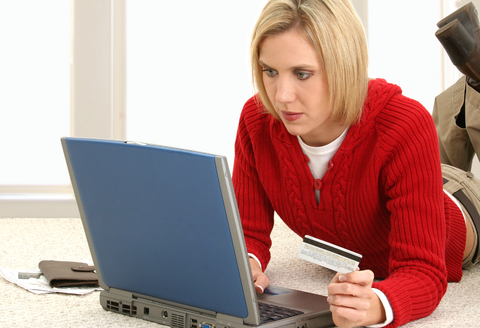 Please press the button to make a payment.
Thanks!
Private session
1 hour, $150
90 minutes, $225
30 minutes, $90

Weekly Coaching
(One 30 minute appointment each week for four consecutive weeks)
$320

Study Groups-Membership
Leslie is not currently doing study groups.

Soul Visioning/Dreaming
$230

Energy Work/Reiki
$150

Space Balancing/Sacred Geometry
$230 per hour, total price depends on each space

Product/Food Compatibilities
$150

Healing Pain Intensive/Soul Retrieval
Aprox 10 hours, $1600 ($400 non-refundable deposit is required at the time your appointment is made. The remaining $1200 is due at the time of your appointment.)

Co-Creation
$800 per month

If you push the button above to go to PayPal, Leslie's account information is filled in for you. Simply fill in the appropriate amount and PayPal system will walk you through the process.

Thank you!