setting up an appointment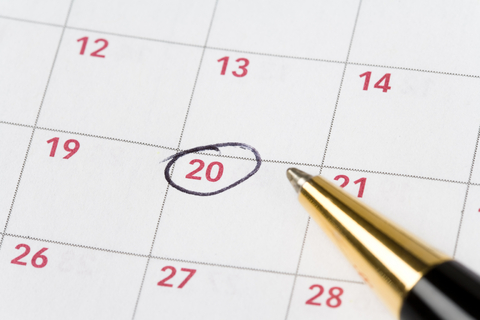 Leslie prefers setting up appointments via email. Please let her know if there are times or days that best fit your schedule for an appointment, as well as what time zone you are in. As soon as she hears from you, she will email back with some appointment time options.

Leslie generally takes appointments on Mondays, Tuesdays, Wednesdays and Fridays, as well as some Saturdays. She works between 9am and 6pm EST(6am-3pm PST), depending on the particular day. All payments are due prior to your scheduled appointment time. Leslie accepts cash or payment using PayPal.
You may contact Leslie at leslie@leslieatlanta.com.
---

If for any reason you need to change your appointment, please give Leslie at least a 24 hour notice to avoid a change or cancellation fee.