private sessions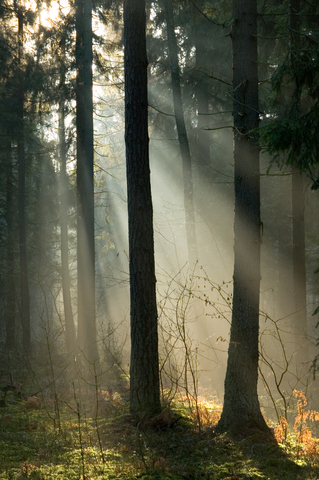 This is when Leslie answers all of your personal questions. So, anything that is on your mind, bothering you or even if there are things you are just curious about, this is all about you and what's around you, your relationships and your growth.

Leslie likes to bottom line things...get to the root causes of situations or patterns. Be ready to deal with all levels of an issue from the mundane to the more real Self.
She focuses on bringing the abstract into practical application. Your filters drop away for greater understanding and receiving.
You then are able to move forward and make more empowered choices for yourself and your life.
Awareness is the key.